Japan's Softbank has Offered to Invest Over $1 Billion in a New Funding Round for OLA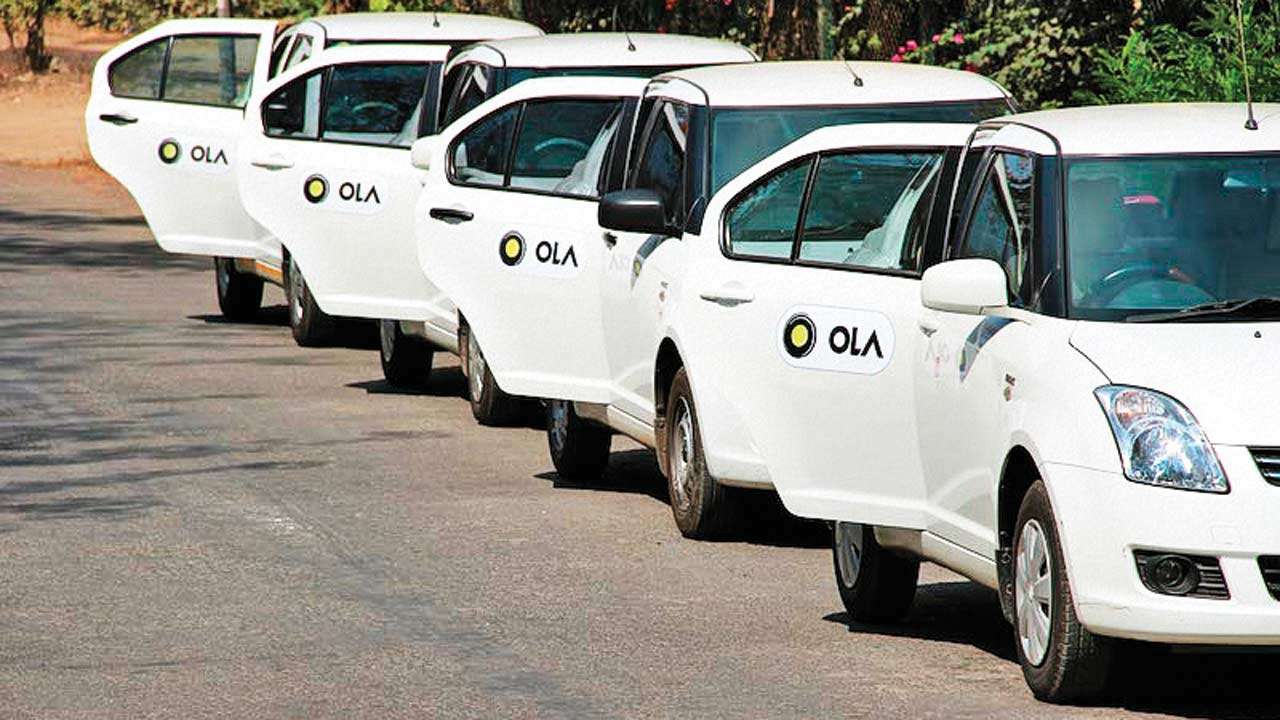 Ola may use the fund to boost its food delivery business and invest in areas such as e-pharmacy. Ola is reportedly close to finalising an investment in the pharmacy sector.
According to a report in The Economic Times quoting sources, It is however, unclear whether Ola's cofounder Bhavish Aggarwal will accept additional capital from SoftBank and allow the investor to raise its shareholding from about 26 percent at present. However, he may prefer a smaller amount to avoid giving more stake to the Japanese investor.



Masayoshi Son and Aggarwal have met several times recently but accepting such a huge amount from SoftBank comes with a great risk which Ola wants to avoid, said one of the people familiar with the development. While the offer from SoftBank is being considered, Ola may raise capital from other investors for the new round of funding.