Merger of three banks to achieve the third largest in the country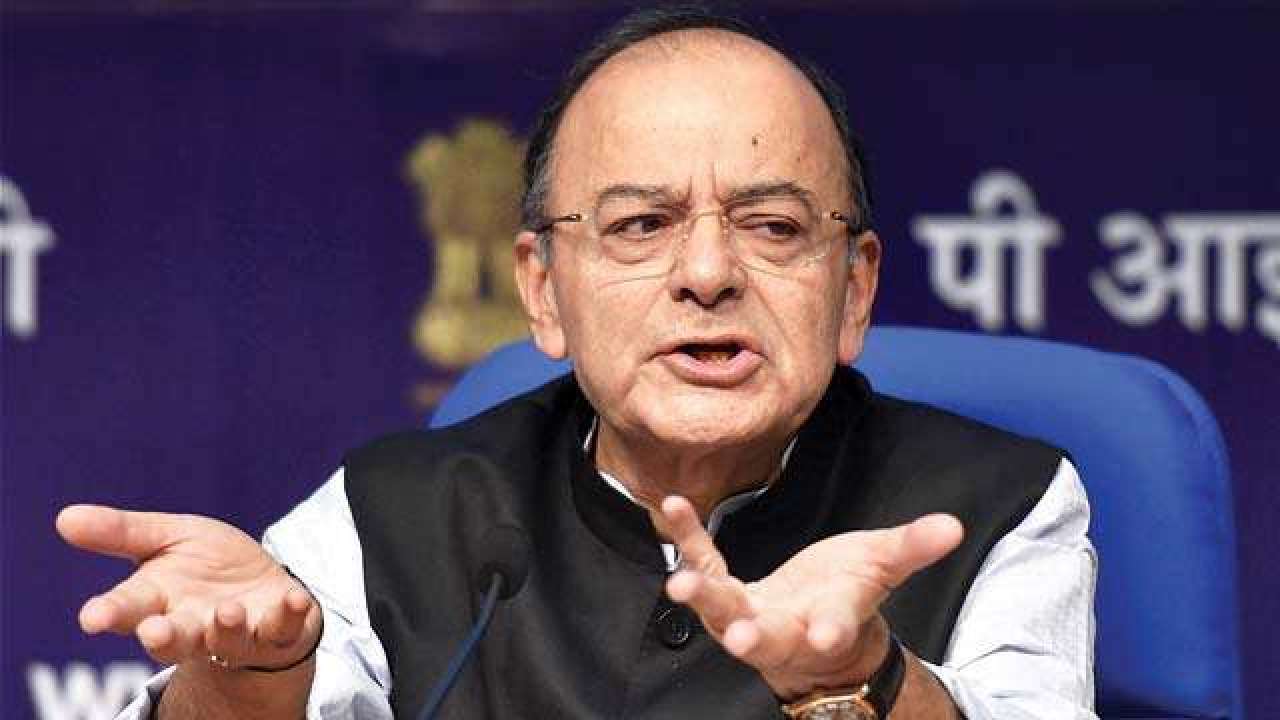 The merger of Bank of Baroda, Vijaya bank and Dena bank was announced by Finance minister Arun Jaitly, thus taking forward the consolidation of the public sector banks. The final entity will form the third largest bank in India. However, the finance minister assured that no harm or negative impact will fall on the employees of the merged entity.
Explaining the reason for selection of these three banks, Mr. Jaitly said that Dena Bank was already under the Prompt Corrective Action of RBI and proper scrutiny has revealed that Bank of Baroda and Vijaya Bank are jointly big enough to subsume Dena Bank.
With a business book of 14.82 lakh crores INR, a capital buffer of close to 12 percent, the merged identity has been planned to avail significant presence across the nation with more than 34 percent of the low-cost benefits. Dena Bank is the smallest among the three with a total business of 1.72 lakh crore INR. Vijaya Bank is at the second position with a total business of 2.79 lakh crore INR and Bank of Baroda with a total business of 10.29 lakh crore INR is the biggest among the three.
Arun Jaitly said that the government suggested this to the banks in order to consider these proposals and it can be hoped that the boards will shortly meet and take a decision after adequate consultation.
About the timing of the decision, the finance minister said that the government cannot stay at a stagnant position with the strengthening of the US dollar and hike in the crude oil prices. Secretary of the department of Financial Services, Rajeev Kumar said that the new merged entity will be a strong competitive with large scale economies. He also said that the new bank will provide its employees with proper security and also assist them with all possible capital support.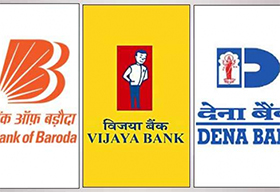 Vijaya Bank Managing Director, Sankara Narayanan informed the media that he had come to know about this merger only after the Finance ministry announced its statement. Even Narayanan claimed security for the employees of the new entity and also hinted at the final meeting taking place somewhere in the next 10 days.