Riversong: A Smart Technology Brand Launches Kid's Watch to Ensure Child's Safety in India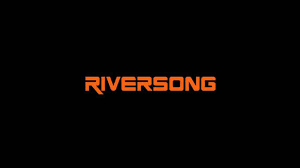 Gurugram, May 2018:
The Internet era offers endless possibilities for children, but considering the amount of time they spend online, it is also imperative to ensure it is safe for them. In recent times, there has been an alarming rise in the number of cases every year relating to child abuse in and outside schools. In such situations, if your family member is waiting at home for your loved one to return, there is no peace of mind.
Every parent can be at peace of mind and need not worry about their child's safety as this stylish smart watch from Riversong will enable you to keep a close eye on your little one. One can interact with the child, whenever required. The watch helps the parent keep a track of child anytime using the function that can be paired with the smart-phone and track the exact location via watch.
Features like Auto answer, assures the child's safety with the auto call feature. It lets you listen to the child and also his surroundings without his knowledge. The two-way communication helps in staying connected with the child 24*7 with calling and voice message facility, where, the numbers that are not authorized by the administrator are automatically blocked.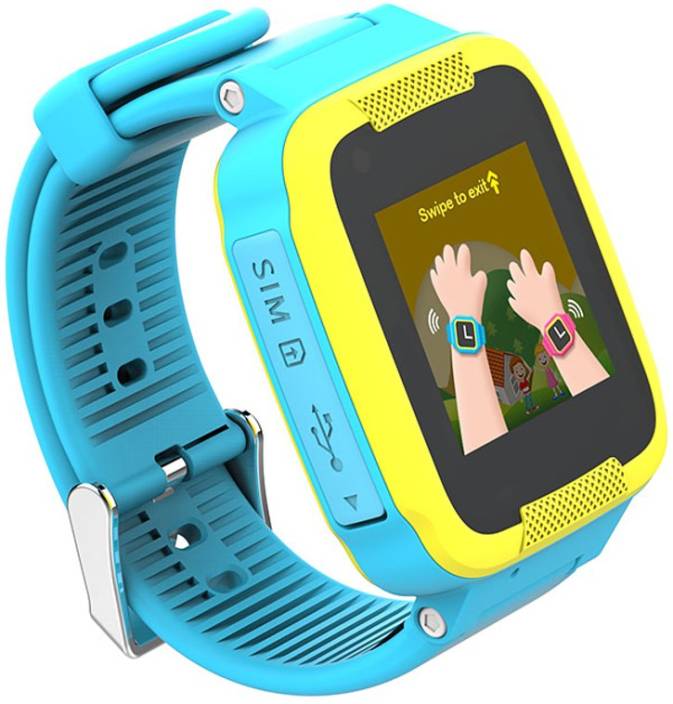 Riversong Jelly Kid's Watch will ensure that your child is safe and sound. It entails the following features like:
· Two-way communication/calling

· Geo-Fencing and Triple Tracking Mechanism

· Supports GPS/LPS/Wi-Fi

· Shows current location

· Maintains tracking history etc.

· Auto answer to monitor kids activity

· SOS alarm facility

· IOS and Android application- Jelly
Speaking on the launch of Jelly Kid's Watch, Mr. Gurbinder Sodhi, Business Head (India), Riversong said "Child safety has been the major concern in our society today and with the alarming cases around, it is imperative to ensure safety of our ward. These smart solutions are a step forward in ensuring the safety of children at every touch points. Our product will make sure that parents are at peace of mind when their child is away from them and we aim to ease the pains of surveillance while making the world a safer haven for budding flowers to bloom for a brighter tomorrow."
Jelly Kids Watch is priced at INR 2499 and is available at Amazon and Flipkart
Mr. Liu Chunming, Founder, Riversong said "Actions speaks louder than words". After the recent horrendous act of child abuse which took everybody by storm and has risen questions on the safety measures for children in India, we as a team has decided to serve the need of the hour by launching our product which will make sure that the children of the country have a brighter and safer future ahead.
Jelly Kids Watch is priced at INR 2499 and is available at Amazon and Flipkart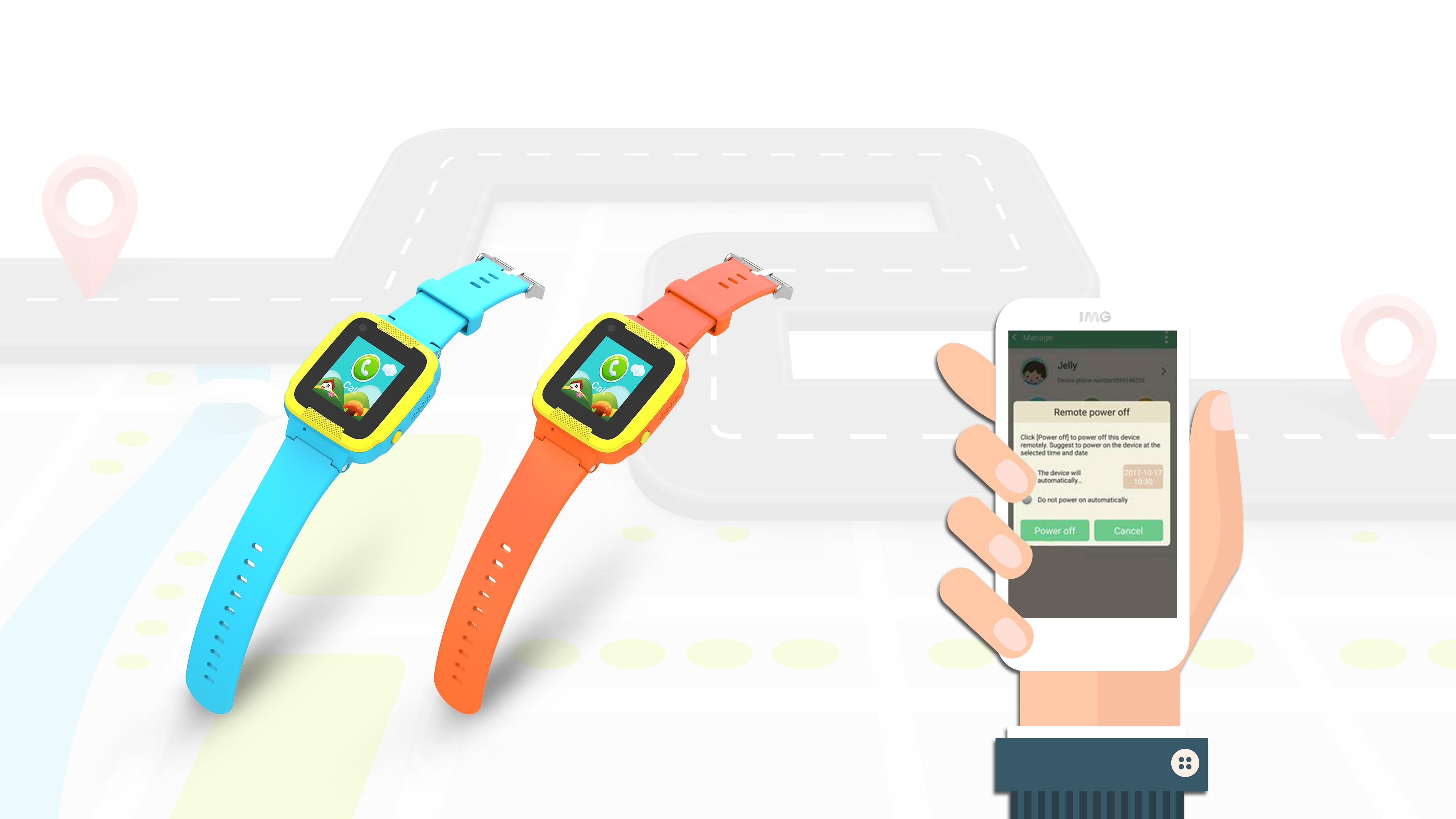 Below are a few specifications for the product:
Kids Watch Technical Specifications
CPU: MT2503A 260MHZ
Memory: 32M+64M
Location Sensor: GPS/WIFI/LBS/AGPS/G Sensor
RF: GSM Quad-Band 850/900/1800/1900
Main Chip Specifications: MTK2503A
Operating System: Nucleus

Display: 1.22'TFT 240*240
Sensor: Gravity sensor-Bosch BMA223
SIM Type- Micro Single- (Works on 2G Network)
Operating Temperature Range: -20 to 50
Antenna: GPS/GSM/WIFI antenna built-in
Waterproof- IP54