Where BigBasket meets Grofers – Talks about a Merger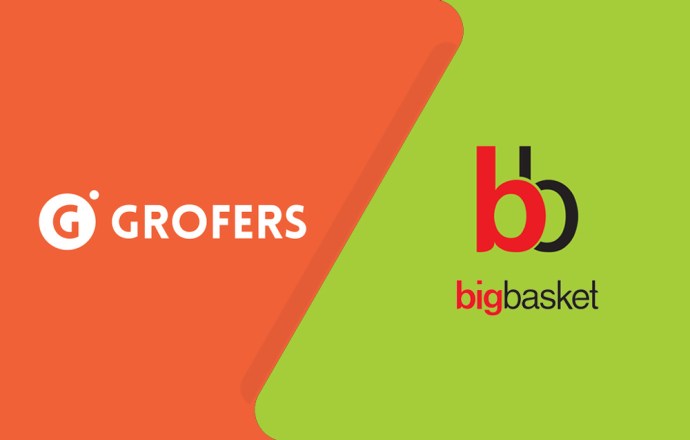 Alibaba Group Holding from China and Softbank from Japan, who are the investors of newly formed online grocery platforms BigBasket and Grofers respectively, are being said to have decided on a merger. It might have been a decision that was zeroed on the basis of developments last year.
As the 2017 results indicate, BigBasket held up to 35 percent of the online grocery market followed by Grofers which held 31.5 percent and then Amazon with 31.2 percent.
Bengaluru headquartered BigBasket which was launched by Fabmall founders Vipul Parekh, Abhinay Choudhuri, VS Sudhakar and VS Ramesh in 2011 offers a wide range of 20,000 products from up to 1000 brands. It currently continues to operate from 26 cities all across India which includes Bangalore, Hyderabad, Mumbai, Pune, Chennai and Delhi. Something called express delivery is also available at BigBasket in
which the delivery time ranges between 60-120 minutes.
Two IIT graduates, Albinder Dhindsa and Saurabh Kumar in 2013 founded Grofers. It acts as a cost-effective online supermarket that provides consumers a platform to order merchandise across various categories like grocery, fruits and vegetables, beauty and wellness, household care, baby care, pet care, meats as well as sea-food. Currently Grofers is operating from 13 cities across India.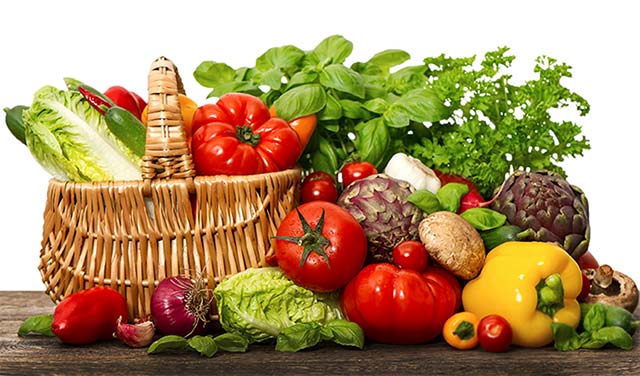 The talk of the merger between the two holding companies is primarily about BigBasket taking over Grofers in a buyout. It might be because Grofers was unable to raise adequate funds but it was able to gain stability again this year by implementation of cost cutting methods, decrease of operational volume in selected markets and also by elimination of unprofitable products.
However, both the holding companies have chosen to remain silent on this issue. A spokesperson from the Alibaba Group Holding said that they are bound by policy and won't be able to disclose any kind of market research speculation. On the other hand Grofers also claimed about being an independent business which is pleased by its growth with every financial year.