Hurdles that Every Start-up Faces!!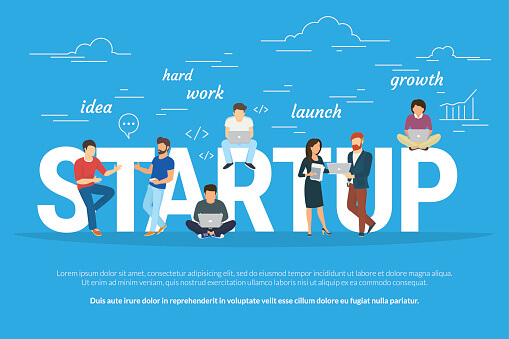 Perhaps the road to success is not as easy as winking. Start-ups are subjected to many challenges and unpredictability. Even if you have a foolproof plan and a dependable strategy, you cannot completely avoid obstructions that lay ahead.
However, you can take precautions by doing a detailed market study and also learn about the journey of other start-ups.
Here we have listed out some of the basic challenges that can bother entrepreneurs in their start-up expedition.
1.Money:
Founding a start-up requires huge capital. And that is why many new businesses face this issue. So you have to plan the finance in such a way that you do not fall short of it. You definitely will not want to give a pause to your venture because you ran out of cash. In such cases to be on the safer side always have a back-up. You can either opt for crowdfunding or angel funding for financial security.
"Fundraising is much easier now because of crowdfunding. Take advantage of that." -Constantin Bisanz, Founder of Aloha
2.Planning:
Have a profound plan for your business. Just launching a business is not enough. You need to plan beyond that. Many companies lose the battle because they lack long term planning.
As an entrepreneur, it is your duty to have a deep-rooted stratagem for your company in order to assist it to move forward.
"My advice is to focus on the importance of forging a long-term relationship, whether with colleagues, partners, or customers. It is often easy to get caught up in short-term decisions."-Sheila Lirio Marcelo, Founder of Care.com
3.Team:
You have successfully launched your company. But what now!! How have you planned to execute the services? This is where you need a team and of course the right one. Based on the services you opt to proffer, choose people who have the skill, knowledge and experience about it.
"The secret to successful hiring is this: look for the people who want to change the world."
–Marc Benioff, founder of Salesforce
4.Guidance:
It is important to execute a business idea under the supervision of an expert who has an acute knowledge about the market. Such mentors shall help you march in the right direction. Mentors will not only guide you with the dos and don'ts but constantly motivate and encourage you.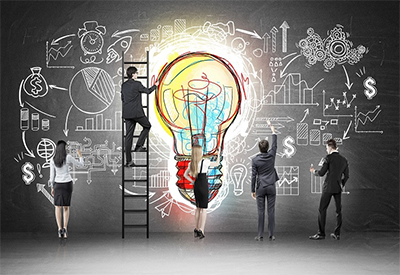 "It's necessary to find a mentor who can invest time to know your personal capabilities and business model." -Nigel Davies, Founder of Claromentis
5.Inadequate Marketing:
The biggest task of every start-up is to make its presence felt in the market. And for this, the entrepreneur has to construct a good marketing strategy. You can advertise your products and services on various media outlets and social media apps. Make sure to know your audience before selecting the platform.
"Sustaining a successful business is a hell of a lot of work, and staying hungry is half the battle." –Wendy Tan White, co-founder and CEO of MoonFruit